Who this course is for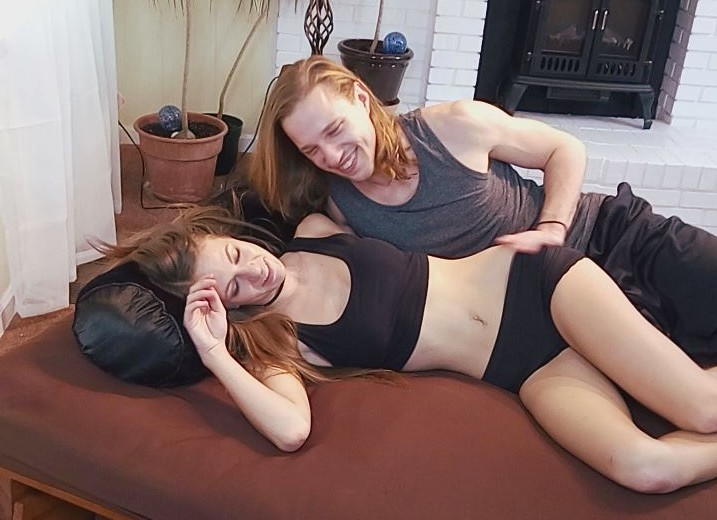 Intimacy massage is for couples - and individuals - that want to experience new levels of touch and sensuality.
It gives couples a way to increase their connection on a physical level, emotionally, and spiritually. As well it is for people just wanting to learn how to become more sensual.

With just a little practice, people dramatically increase their sensitivity to touch – both by receiving the massage and by giving it. It allows them to enjoy sensation more in all areas ranging from relaxation to sexual intimacy. As the person giving the massage it helps them learn how to better read and understand their partner's reactions and give them more pleasure through touch. This both helps them improve their massage skills and become better lovers.

Ultimately, it is a form of meditation people can do together to create deeper connection to each other and themselves. It integrates the proven methods from many Tantra, Taoist Yoga, and other eastern sexual practices and presents them in a way modern busy couples can actually apply and use to enjoy life more.

Intimacy Massage was created to help you and your partner discover a language of touch and sensation - to feel deeper connection and love for each other.