Want to help people feel wonderful – anywhere - anytime?
Most people don't realize just how much stress they carry in their hands and forearms. This is a simple and easy to learn method that feels AMAZING. For friends, it's a wonderful way you can help them feel better very quickly. You really don't know how good this feels until you experience it. For your partner or date, it gives them a unique experience that touches them in a positive way on many levels. Plus the next time you meet, they'll be hoping you do it again.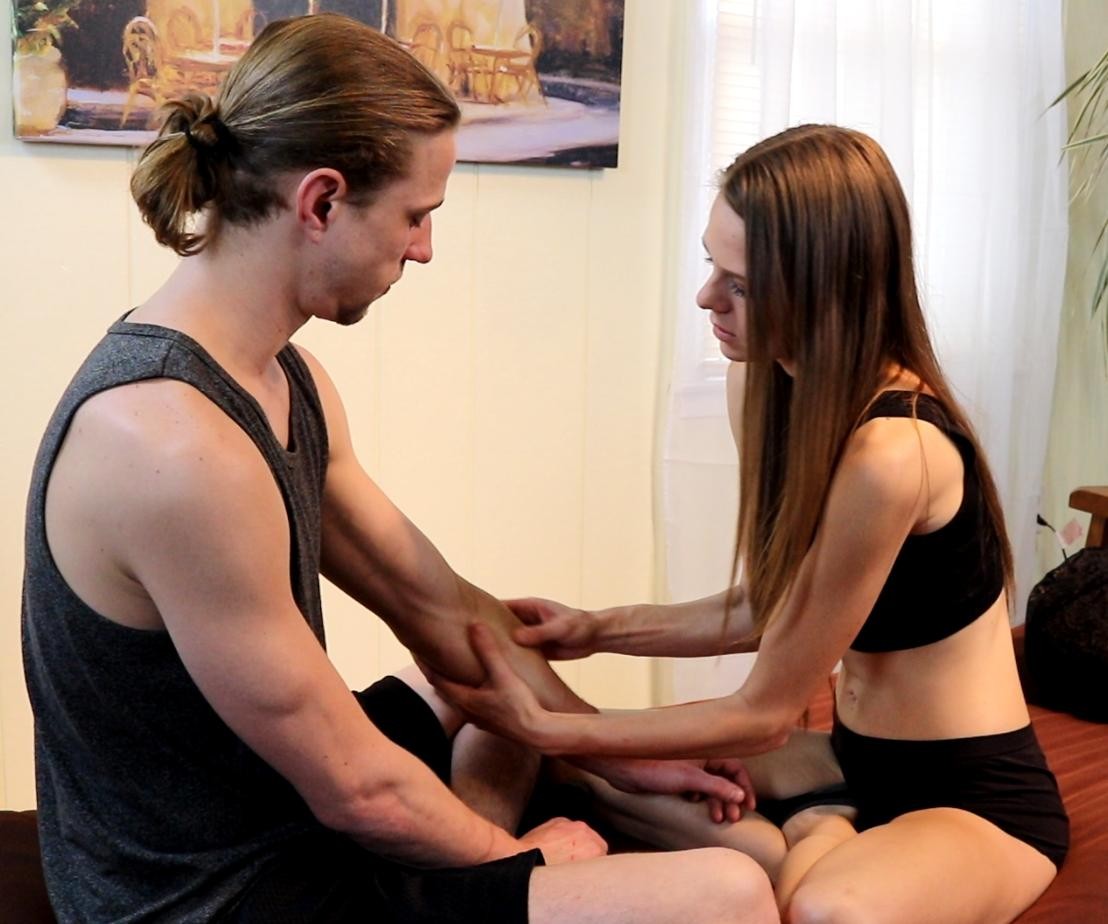 How will YOU benefit from learning this?
Learning how to give an amazing hand massage is a skill you can use anytime you'd like to help a friend relax.

This can be for anyone, but the program was created for giving a hand massage to your partner, or a potential future partner.

If you're single and in a social setting, doing this will quickly cause people to line up. It also communicates on multiple levels that you have some pretty amazing skills.

It also gives you an easy way to help people relax that can be done just about anywhere.

By knowing this you will provide real value to people you care about. Ultimately that will come back to you.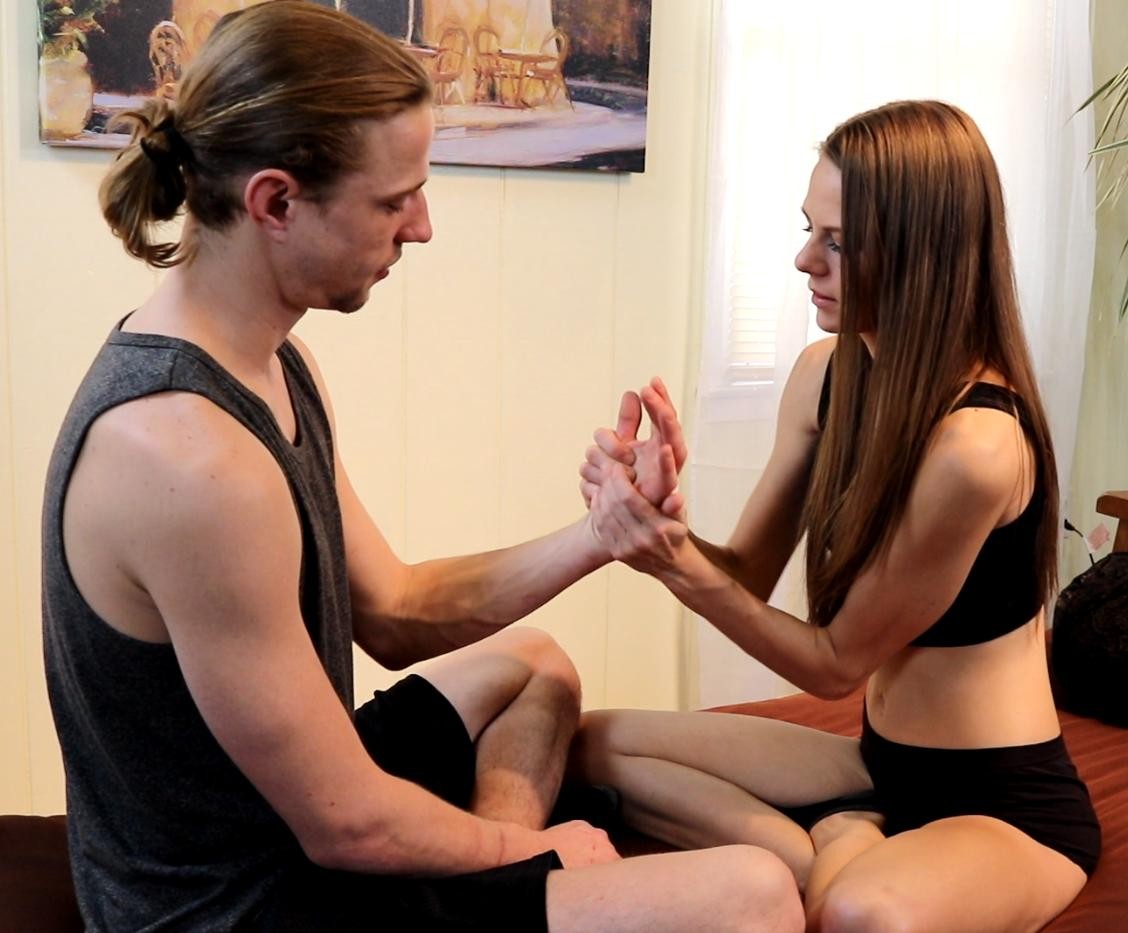 This easy to learn program includes a quick "cheat sheet" that you can glance at to remind yourself of the techniques. But once you've done it a few times it will be like riding a bicycle.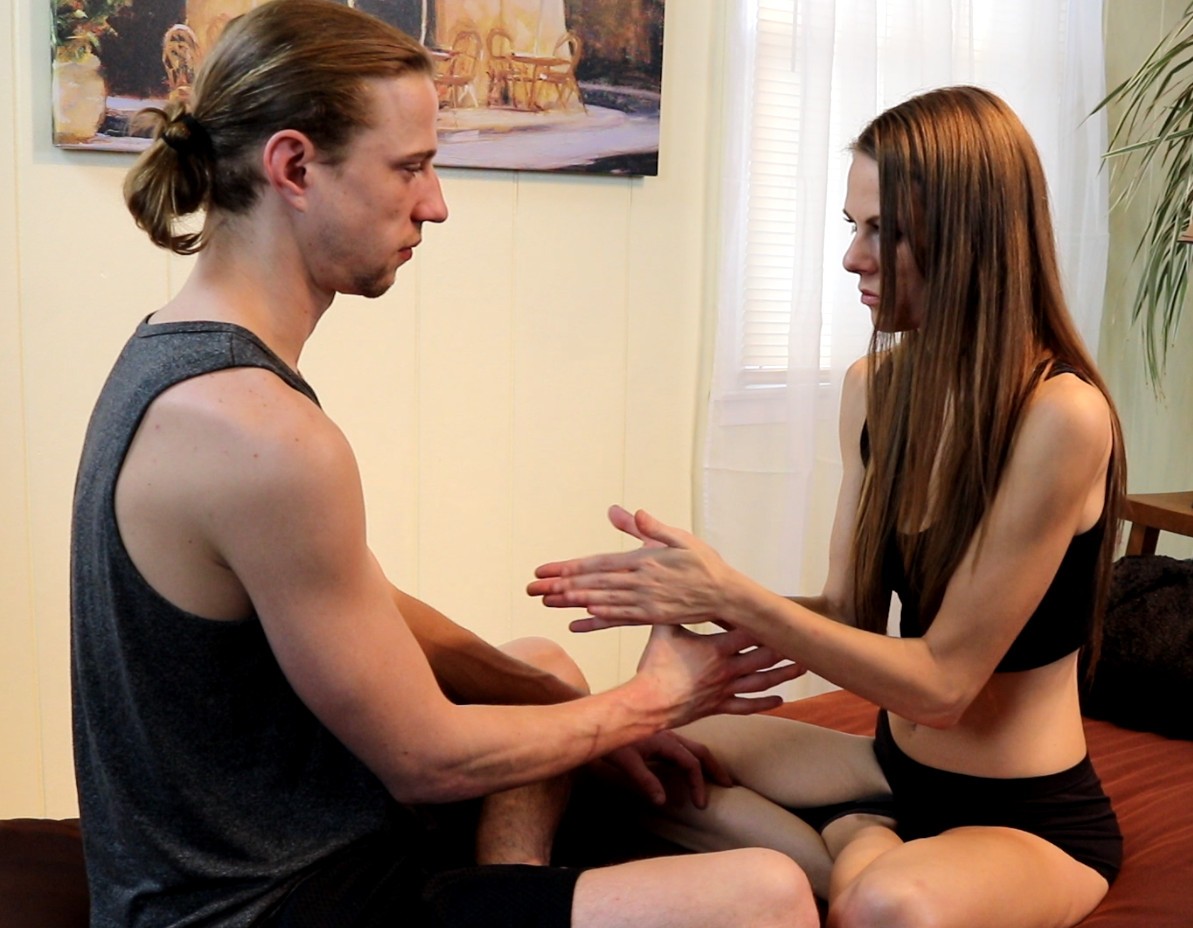 Just be ready for a line to form once others see you doing this.
Plus we call this program "Touch 101" because it is the first in a series of steps that teach you new ways to "feel" and read how your partner responds to touch. The next step is "Intimacy Massage" which starts a new adventure and might just change how you perceive many things.