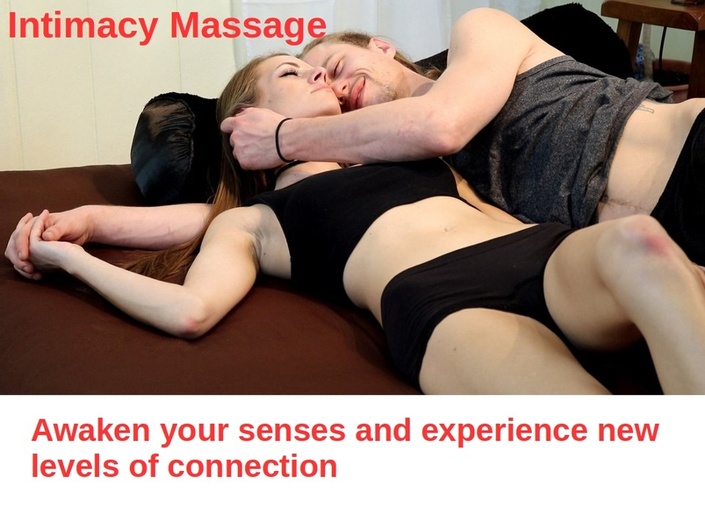 Intimacy Massage
Connect to each other on a new level - in a way that reignites your love life
Intimacy Massage is a revolutionary enhancement of the original "Sensate Focusing" techniques created by sexology pioneers Bill Masters and Virginia Johnson (ie. "Masters and Johnson).
It goes farther by applying concepts from Taoist intimacy techniques with an understanding of neuroscience.

It's been featured in Prevention, Redbook, Bustle and many other outlets.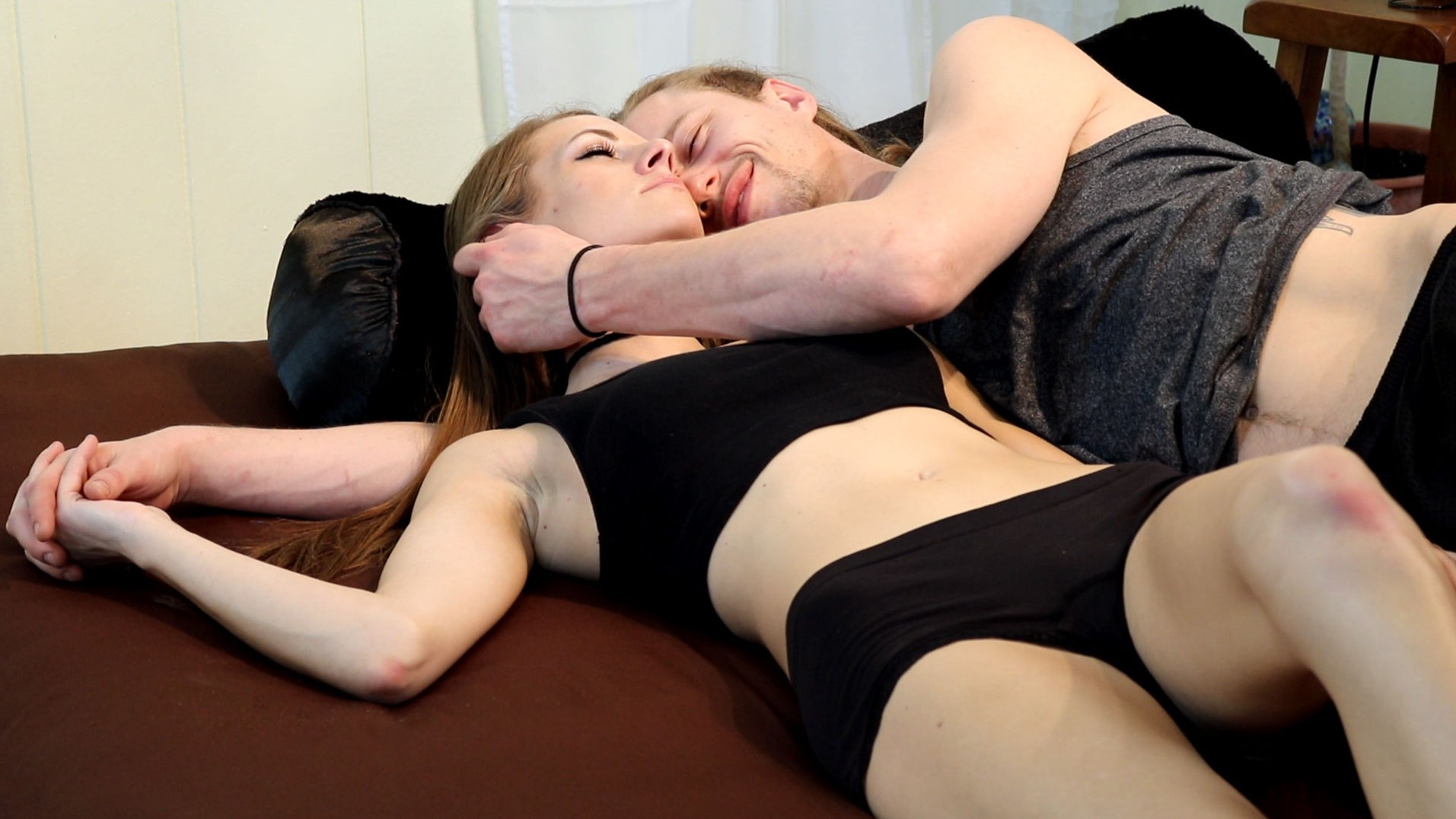 This easy to learn course targets specific parts of your partner's body in a unique way to enhance your sensual experiences. It finishes with a couples breathing technique that many people say makes them feel like they briefly become "the same breath".
Intimacy massage was created for people with busy schedules and is presented in a format that you can master in just 4 "Dates". If you want to learn a new way to connect, deepen your intimacy – and become a better lover – intimacy massage is is an adventure you will want to experience.

What is Intimacy Massage?
Intimacy massage is a couples meditation that enhances connection and sensual expression

In the first part of Intimacy Massage one person massages their partner for the session. The "giver" focuses on massaging and touching their partner in ways that feel good and enhance the senses. The "receiver" focuses on the feelings of being touched. Partners can take turns as they like on different days giving and receiving the massage.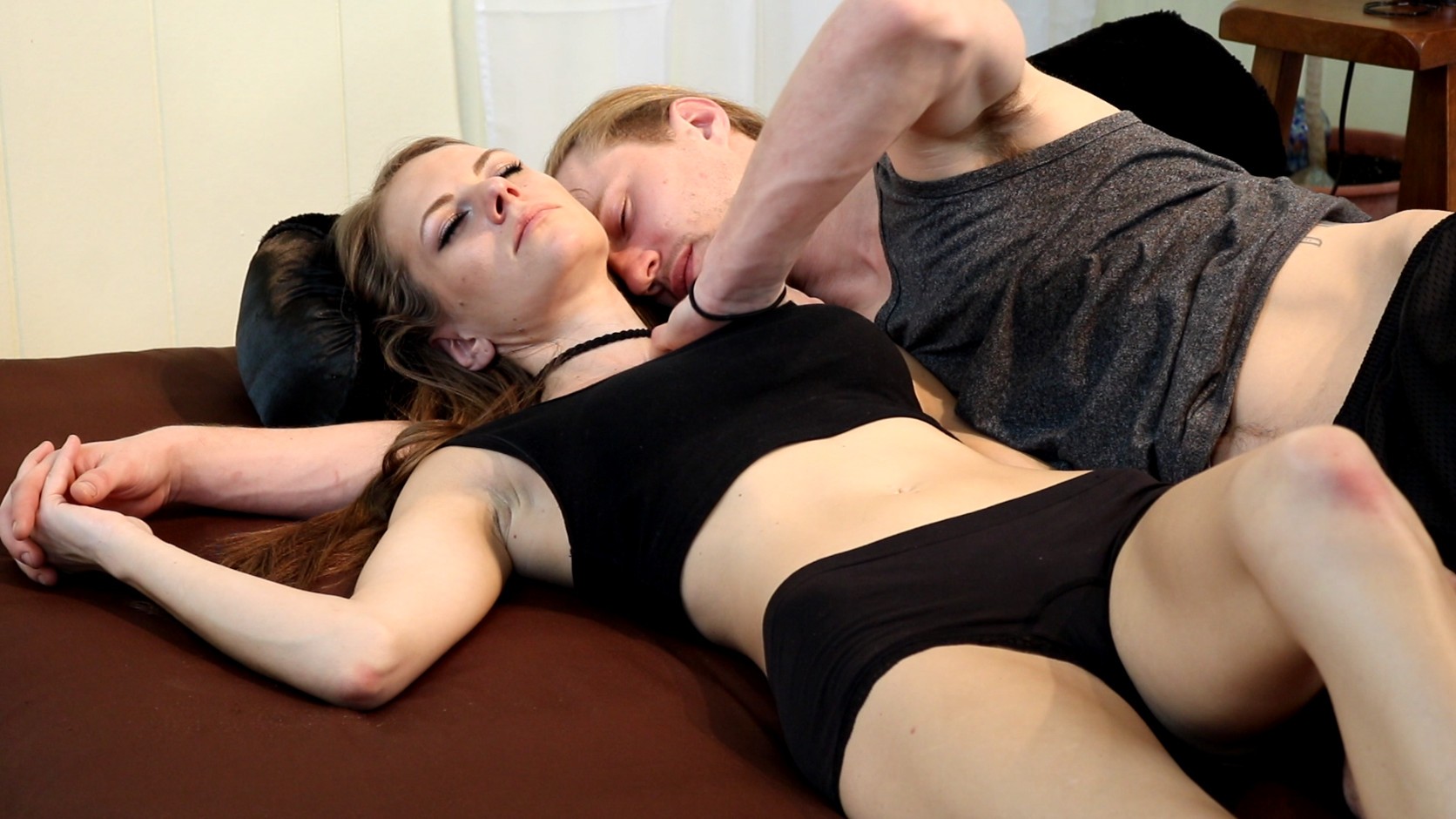 The second part is a breathing technique where the partner that received the massage lays on their side and just breaths deeply at their own pace. The partner that gave the massage lays behind the partner in a "spooning" position and copies the breathing of the partner that received the massage. Later they can add more advanced breathing techniques, but just the act of breathing together in unison can be an amazing experience.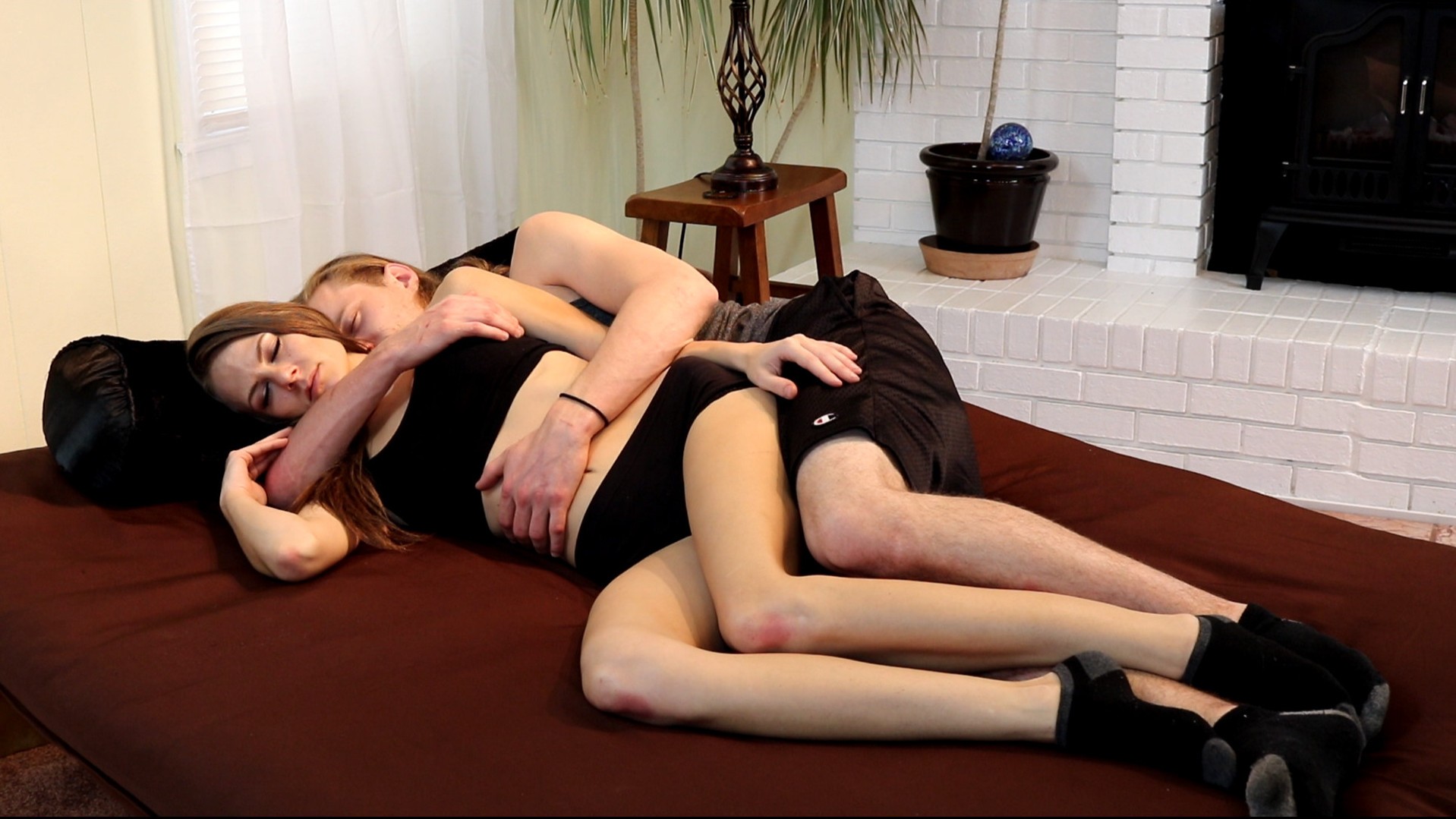 Who this course is for:
Intimacy massage is for couples - and individuals - that want to experience new levels of touch and sensuality.
It gives couples a way to increase their connection on a physical level, emotionally, and spiritually. As well it is for people just wanting to learn how to become more sensual.
With just a little practice, people dramatically increase their sensitivity for touch – both by receiving the massage and by giving it. It allows them to enjoy sensation more in all areas ranging from relaxation to sexual intimacy. As the person giving the massage it helps them learn how to better read and understand their partner's reactions and give them more pleasure through touch. This both helps them improve their massage skills and become better lovers.

Ultimately, it is a form of meditation people can do together to create deeper connection to each other and themselves. It integrates the proven methods from many Tantra, Taoist Yoga, and other eastern sexual practices and presents them in a way modern busy couples can actually apply and use to enjoy life more.

Intimacy Massage was created to help you and your partner discover a language of touch and sensation - to feel deeper connection and love for each other.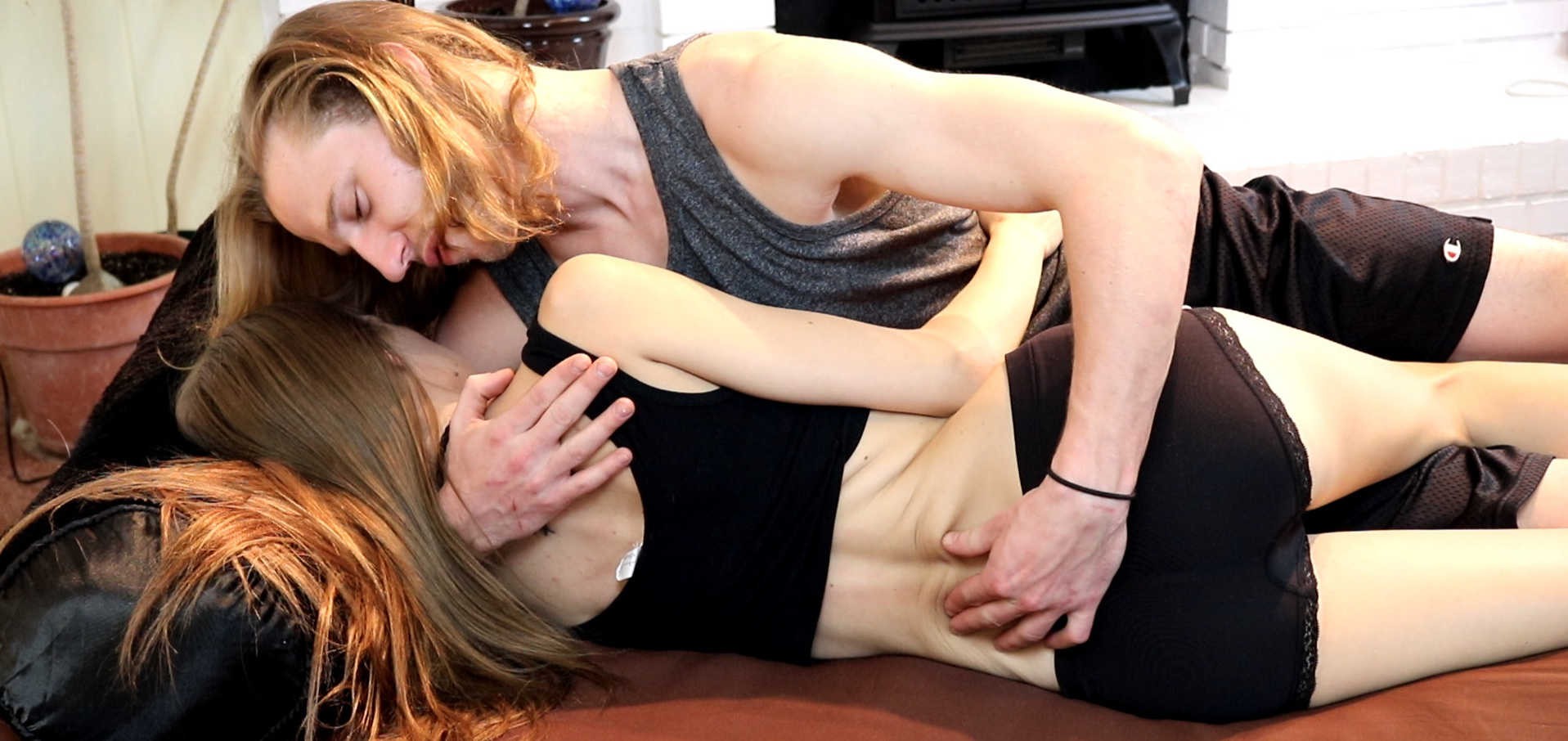 Intimacy Massage as a couples "meditation"
The core purpose of Intimacy massage is to be a form of "meditation" that helps couples discover, and rediscover each other. In this context it is not a form of foreplay because both people commit to not engage in sexual activity during or immediately after the session. That being said it is also a very powerful tool for couples to refine their skills as lovers. This is addressed later.

To practice Intimacy Massage as it was created, both partners must be willing to commit to honoring the promise to their partner that nothing sexual will happen during or immediately after the massage. This is important so the person receiving the massage can relax and trust that there is no pressure. As well there is no obligation for any sexual activity later unless both partners want this.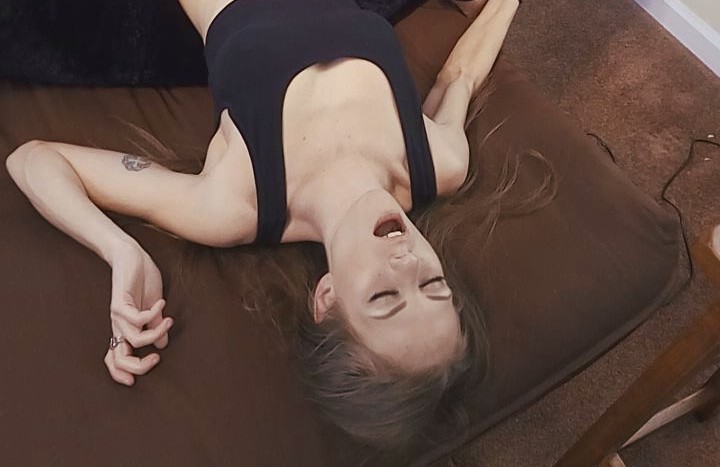 Many people become highly aroused by the experience. The act of intentionally waiting till later for sexual activity can build a level of erotic tension. This often leads to amazing experiences later if couples do engage in consensual sexual activities.

After learning the techniques in intimacy massage, many do incorporate them into their foreplay routine. However, the practice of intimacy massage should be seen as a separate activity not include sexual activity.

For individuals, this is a great way to learn how to both experience and share sensuality with others.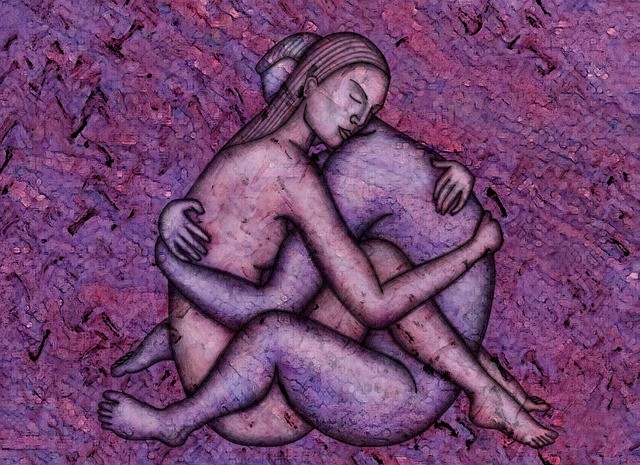 For couples interested in taking things further we have Sensual Massage, more advanced programs are available that incorporate many Asian sexual practices in a format people can quickly understand and apply.
Your Instructor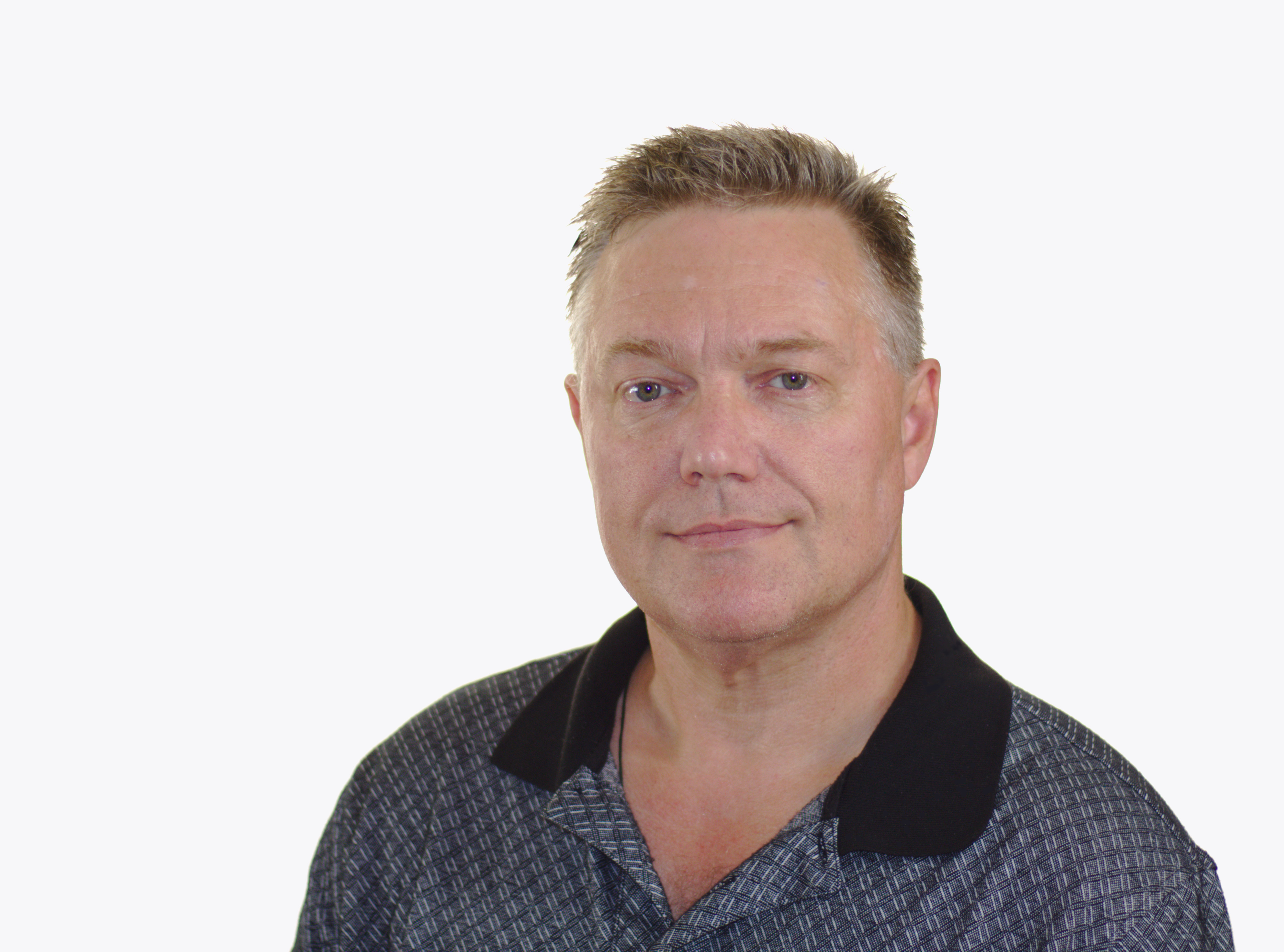 Steve is the Director of Research & Development at Women and Couples Wellness.

He's frequently interviewed in women's and health magazines including Prevention, Women's Health, Medical Daily, CNBC, Glamour, Redbook, Ask Men, etc.

Steve has a Doctorate of Human Sexuality from the IASHS, and a BS in Biochemistry from UNC-Chapel Hill. He's the author of numerous books dealing with wellness, massage and intimacy.

As well Steve has been published in peer-reviewed journals on a variety of topics ranging from neuroscience research to sexology and has multiple US & International patents in various areas related to women's pelvic, abdominal and sexual health.

Over the last 8 years he has worked with several thousand women and couples in orgasm related research. His graduate research focus was on helping women with anorgasmia (inability to achieve orgasm).

Steve McGough began his interest in wellness at 8 by studying Tai Chi and QiGong. At the time he was morbidly obese but within a few years lost over 60 lbs. For the rest of his life, he has studied and taught martial arts, massage, and Eastern health-related practices. He provides lectures and training programs both in the United States and internationally.

Steve lives with his wife Wendy and their daughter in Carolina Beach, NC (USA).


You can contact Steve through the site or via Twitter at: @Dr_SteveMcGough
Frequently Asked Questions
When does the course start and finish?
The course starts when you join and runs for 12 months. It is a completely self-paced online course - you decide when you start and when you finish.
How long do I have access to the course?
After enrolling, you have 12 months access to this course - across any and all devices you own.
What if I am unhappy with the course?
We would never want you to be unhappy! If you your purchased this course as a stand-alone training program and are unsatisfied with your purchase, contact us in the first 30 days and we will give you a full refund. However, if this course was provided as a free bonus included with hi® or other products, since it was free there's nothing to refund. But we're sorry you were unhappy and would like to talk with you to learn how we can make it better.
What if I have questions about the program or materials, or I want to brainstorm?
The Introduction course provides a link to a special discussion group you can join and post questions to both us and other students.
This course is closed for enrollment.